A Glimpse Into the Future of Myeloma Patient Management
Registration
Join us on Friday, December 10, for a CME-certified Friday Satellite Symposium preceding the 63rd American Society of Hematology (ASH) Annual Meeting and Exposition.
Friday, December 10, 2021
Georgia World Congress Center
285 Andrew Young International Blvd NW
Building B, Level 5, Thomas Murphy Rooms 1-2
Atlanta, Georgia

7:00 AM – 7:30 AM ET Registration and Breakfast
7:30 AM – 10:00 AM ET Scientific Program

Jointly provided by




Support for this activity has been provided through educational grants from AbbVie, Amgen, Bristol Myers Squibb, Karyopharm Therapeutics, Oncopeptides, and Sanofi Genzyme.

The joint sponsors also wish to thank CURE and Targeted Oncology for their support.
Target Audience
This activity has been designed to meet the educational needs of hematologist-oncologists, medical oncologists, and other health care providers involved in the care of patients with multiple myeloma (MM).

Overview
In the last 18 years, oncology clinicians and patients have witnessed significant advances in MM management, with the development of new strategies for establishing diagnosis, assessing prognosis, monitoring minimal residual disease (MRD), and delivering supportive care. In this time, 16 new drugs have been approved by the US Food and Drug Administration (FDA) for use in MM—including 10 in the last 6 years alone. The rapidity with which clinical data relating to MM therapy (including for smoldering multiple myeloma) continues to evolve and emerge all but ensures that the MM treatment paradigm will continue to change significantly in the future.

This symposium, developed to help hematologist-oncologists prepare for changes and advancements in MM patient management protocols, will feature presentations that review current MM patient care practices and discuss how they are likely to evolve over the next 3 to 5 years. The activity will also feature audience polling on anticipated challenges relating to the implementation of new patient management strategies.

Learning Objectives
At the conclusion of this activity, participants will be better able to:
Interpret the cytogenetic, molecular, and other standard staging tests used to define risk and prognosis for patients with myeloma precursor conditions and MM
Distinguish between the indicated uses and mechanisms of action of current and emerging treatment regimens
Evaluate emerging data regarding the approach to MRD testing
Develop individualized management plans for MM patients based on risk and cytogenetic and genomic data
Faculty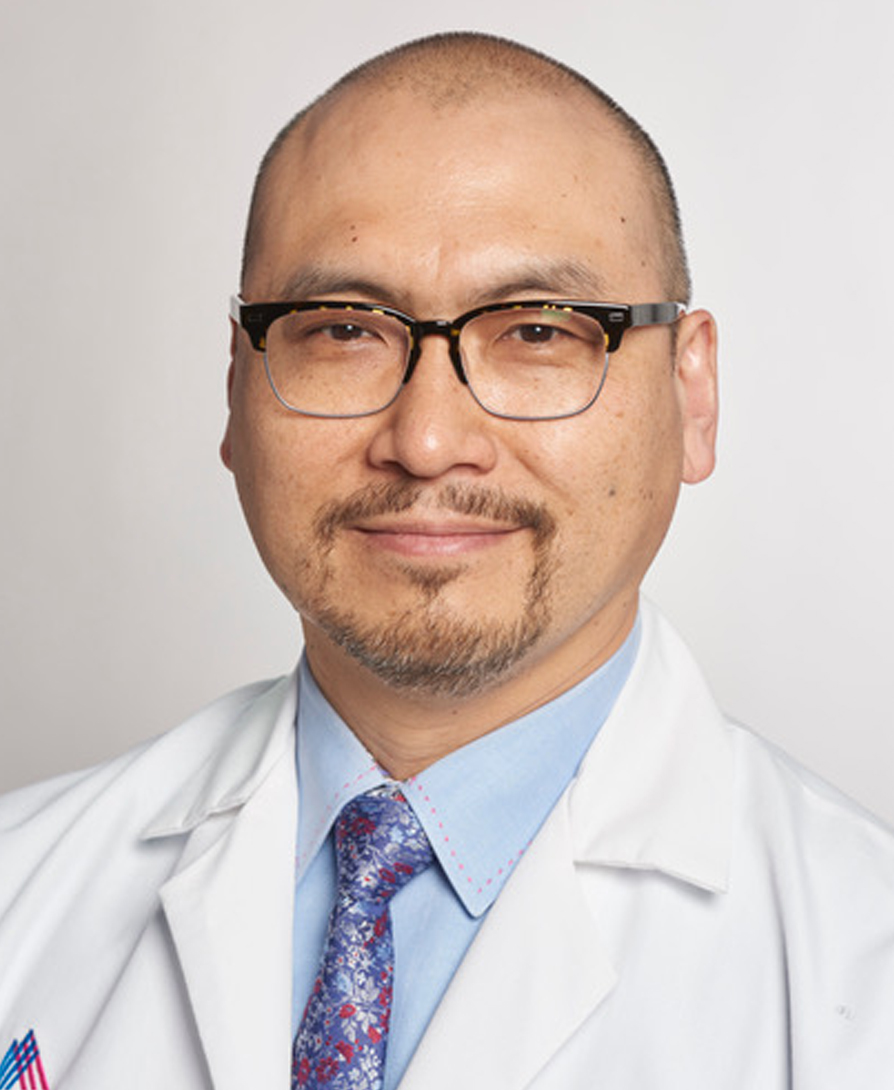 Hearn Jay Cho, MD, PhD—Program Co-Chair
Icahn School of Medicine at Mount Sinai
New York, New York
Multiple Myeloma Research Foundation
Norwalk, Connecticut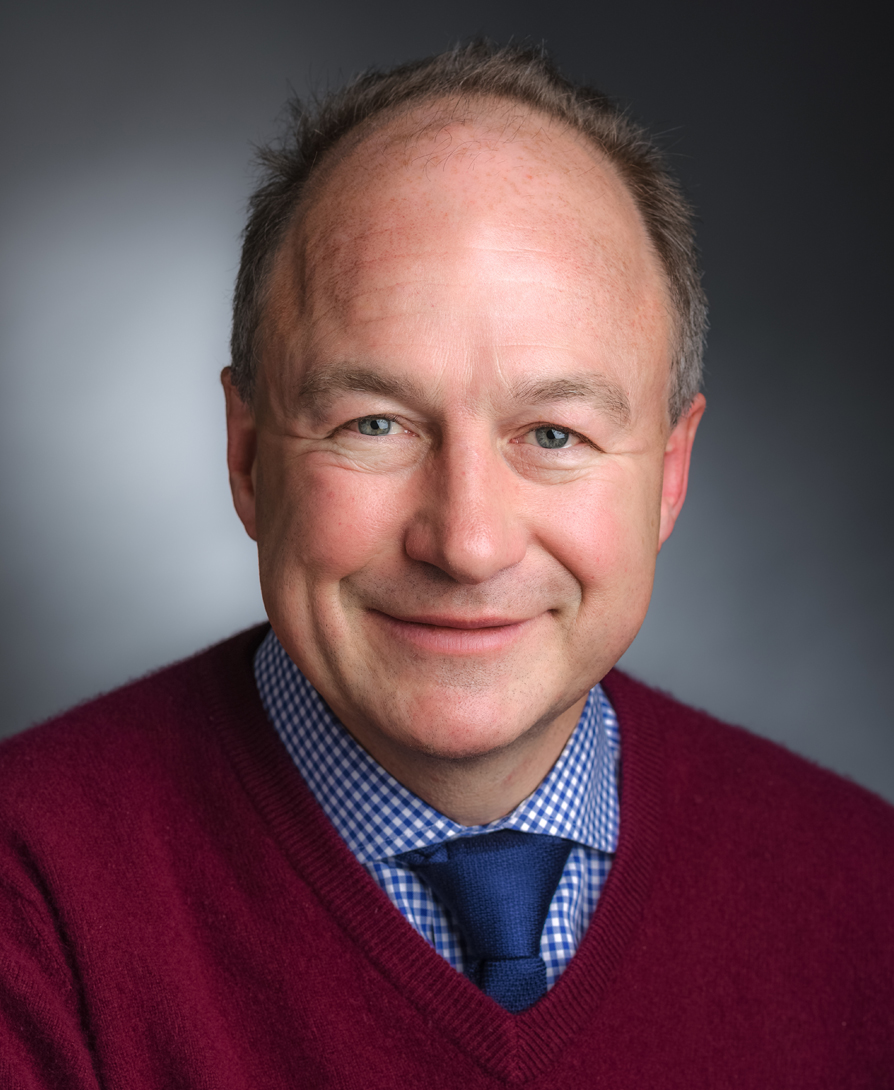 Paul G. Richardson, MD—Program Co-Chair
Harvard Medical School
Jerome Lipper Multiple Myeloma Center
Dana-Farber Cancer Institute
Boston, Massachusetts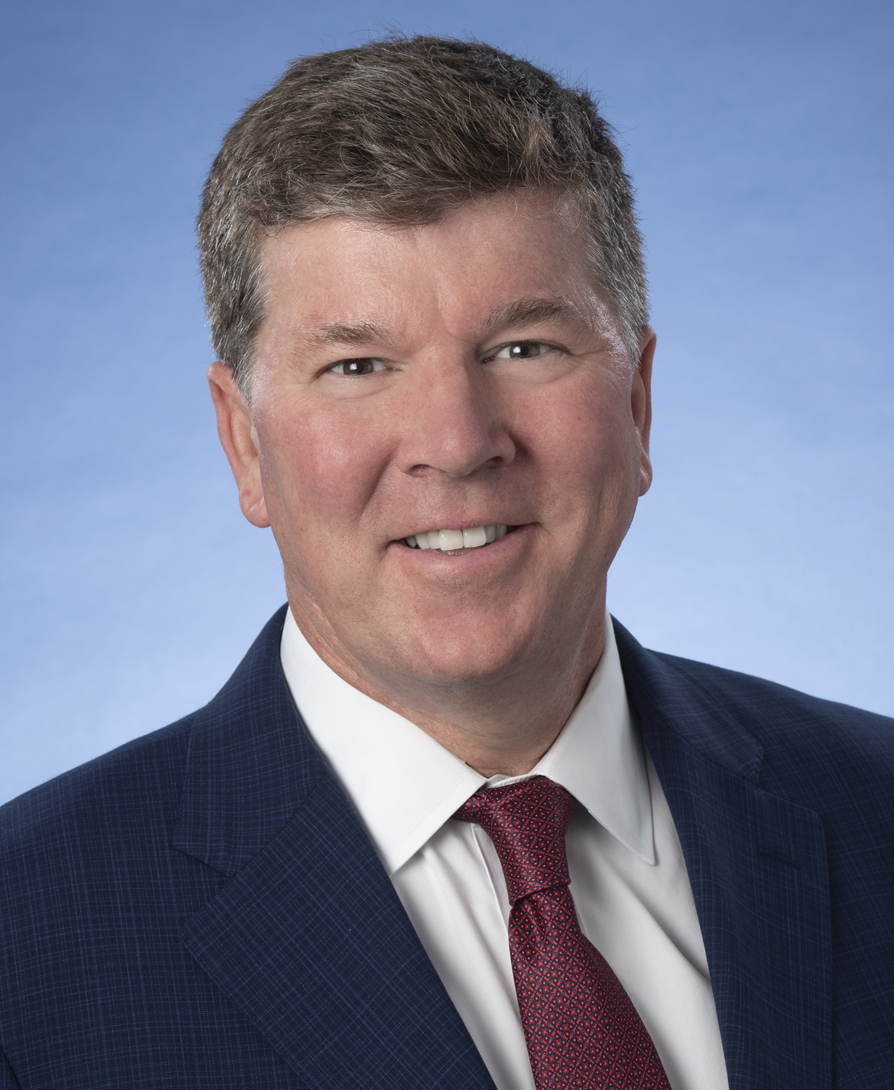 A. Keith Stewart, MBChB—Program Co-Chair
University of Toronto
Princess Margaret Cancer Centre
University Health Network
Toronto, Ontario, Canada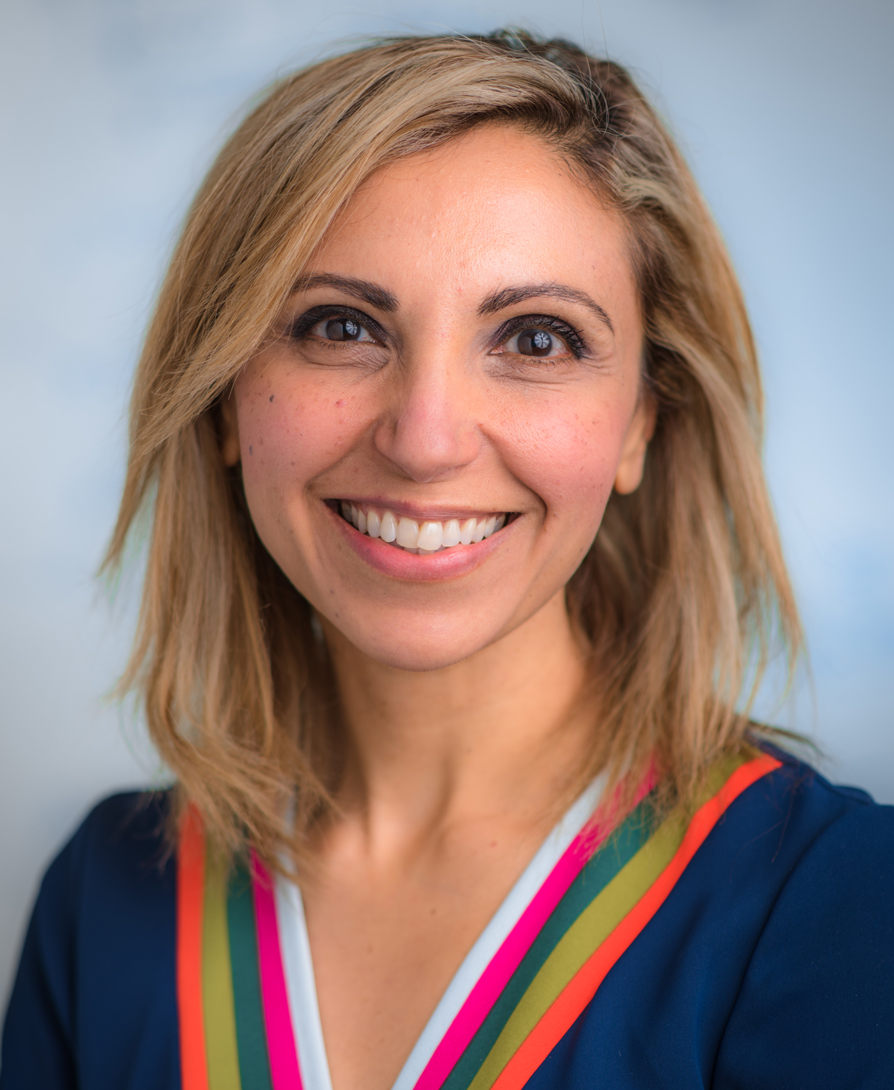 Irene M. Ghobrial, MD
Harvard Medical School
Dana-Farber Cancer Institute
Boston, Massachusetts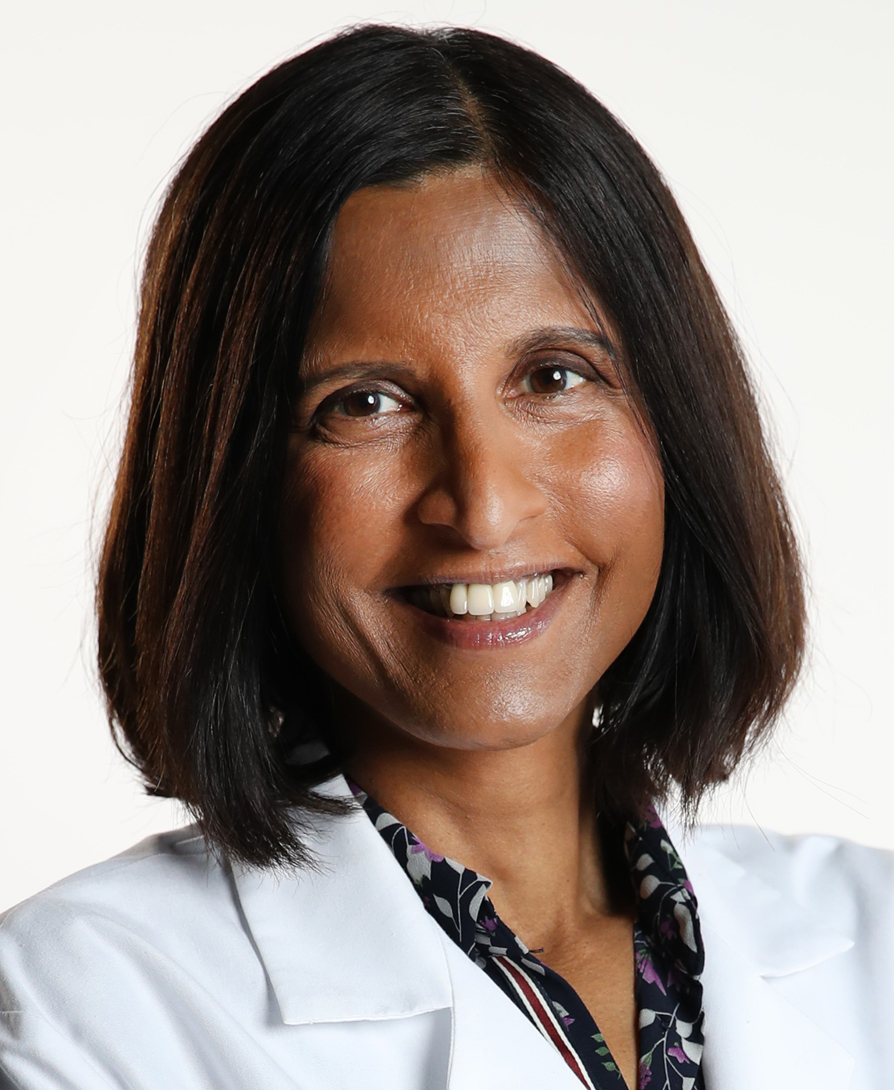 Amrita Y. Krishnan, MD
Judy and Bernard Briskin Center for Multiple Myeloma Research
City of Hope Medical Center
Duarte, California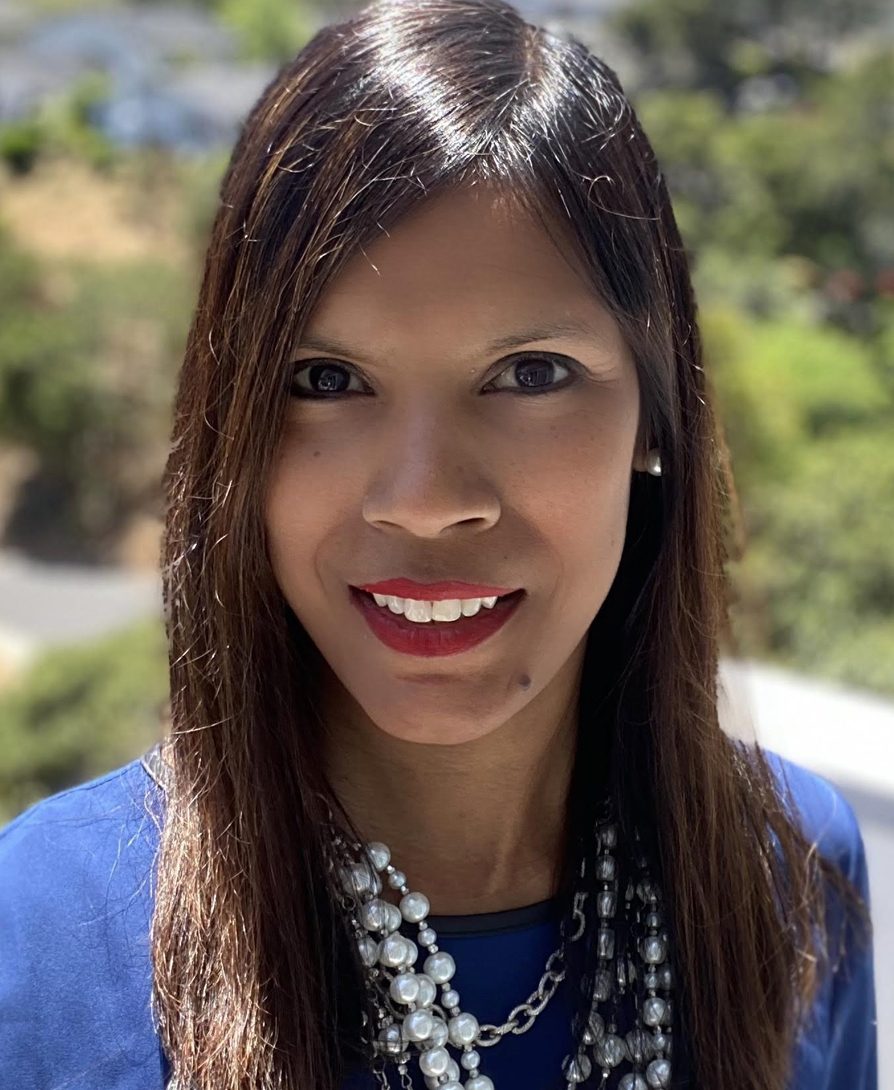 Nina Shah, MD
University of California San Francisco
San Francisco, California

Agenda
7:30 AM

Introduction and Overview
Hearn Jay Cho, MD, PhD; Paul G. Richardson, MD; and A. Keith Stewart, MBChB—Program Co-Chairs
7:40 AM
Diagnosis and Risk Assessment
8:05 AM
Smoldering Multiple Myeloma
8:30 AM

Questions and Answers/Panel Discussion
All
8:45 AM
Newly Diagnosed Multiple Myeloma
9:10 AM
Relapsed Refractory Multiple Myeloma
9:35 AM

Questions and Answers/Panel Discussion
All
9:50 AM

Concluding Remarks
Hearn Jay Cho, MD, PhD; Paul G. Richardson, MD; and A. Keith Stewart, MBChB—Program Co-Chairs
Join the discussion on Twitter: #RMELiveMM
Accreditation and Credit Designation
This activity has been planned and implemented in accordance with the accreditation requirements and policies of the Accreditation Council for Continuing Medical Education (ACCME) through the joint providership of Penn State College of Medicine, RedMedEd, and the Multiple Myeloma Research Foundation. Penn State College of Medicine is accredited by the ACCME to provide continuing medical education for physicians.

Penn State College of Medicine designates this live activity for a maximum of 2.5 AMA PRA Category 1 Credits™. Physicians should claim only the credit commensurate with the extent of their participation in the activity.

Access Statement
RedMedEd complies fully with the legal requirements of the Americans With Disabilities Act. If you are in need of special accommodation, please indicate your need in writing or contact Karen Tenaglia at 610.251.6841 or ktenaglia@redmeded.com.

Privacy
This website is managed by RedMedEd, and RedMedEd's printed privacy policy applies to this site. CME credit for this activity is provided by Penn State College of Medicine. Aggregated data concerning registrations, posttests, and evaluations may be shared, but RedMedEd will not knowingly share any personally identifiable information. The information you provide on this site may be used to contact you about your CME credit or other relevant educational activities provided through Penn State College of Medicine or RedMedEd. For more information, contact Penn State College of Medicine at ContinuingEd@hmc.psu.edu and reference activity code G6758-22-Z or RedMedEd at education@redmeded.com.